Minister Yeo Bee Yin Urged SMEs to Participate in NEM Programme
---
Read also: Net Energy Metering (NEM)
1 June 2019
Small and medium enterprises (SMEs) that are participating in the new net energy metering (NEM) programme stand to enjoy better tax allowances, in addition to being able to manage their electricity costs more effectively.
NEM programme is a solar PV initiative by MESTECC to encourage Malaysia's renewable energy uptake.
Under the programme, energy produced from the installed solar PV system will be consumed first, and any excess energy can be exported to TNB on a "one-on-one" offset basis.
The scheme is applicable to all domestic, commercial, industrial and agricultural sectors as long as they are TNB customers.
Energy, Science, Technology, Environment and Climate Change (MESTECC) Minister Yeo Bee Yin said that with the easier access to financing through the Green Technology Financing Scheme (GTFS), SMEs would be encouraged to take up the NEM scheme and find innovative ways to harness renewable energy sources.
"SMEs which have the suitable rooftop structures can get tax allowance by installing solar photovoltaic (PV) system, and they can sell any excess energy produced to Tenaga Nasional Bhd (TNB) on a 'one-on-one' offset basis.
"I hope the relevant tax allowances and GTFS can help facilitate and catalyse more growth in terms of rooftop solar (power) among commercial and industry players," Yeo told a press conference after launching the Sustainable Energy Development Authority (SEDA) Malaysia's new website, which features a renewable energy microsite and a NEM calculator here today.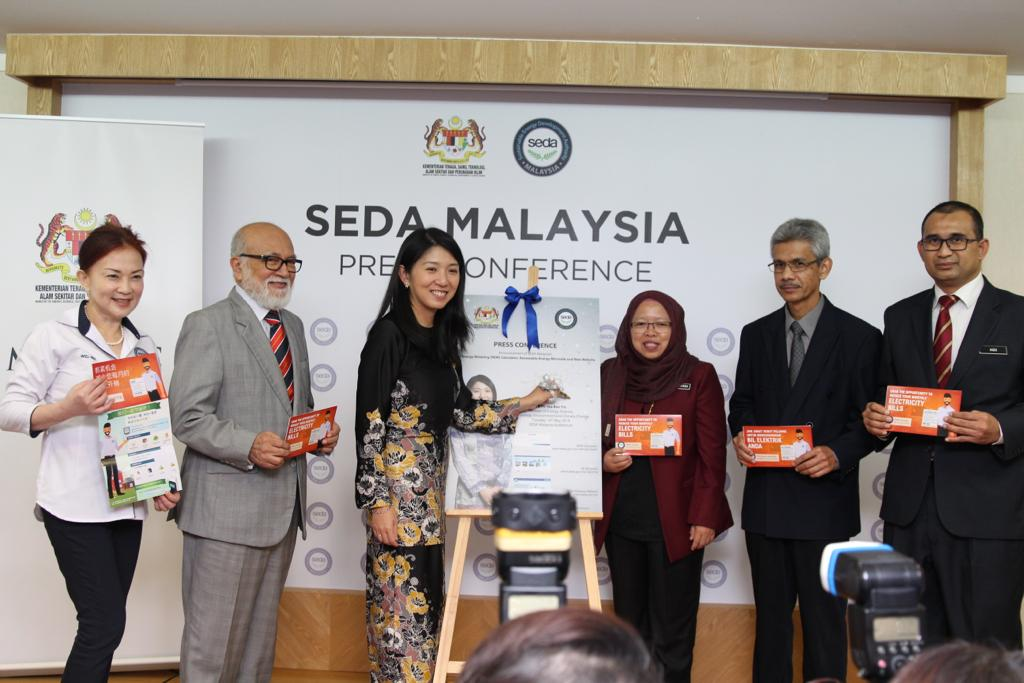 Commenting on SEDA's newly revamped website, Yeo said the website was designed to provide an improved user experience for the public and giving them access to information on the NEM scheme and renewable energy programmes.
SEDA Malaysia has also created two solar PV directories, allowing the public to browse for services they need.
Currently, the directories provide a list of 110 registered PV service providers and 27 registered solar PV investors.
Source: bernama.com