Feed-in Tariff (FiT) Quota Revocation and New Quota Press Release Key Facts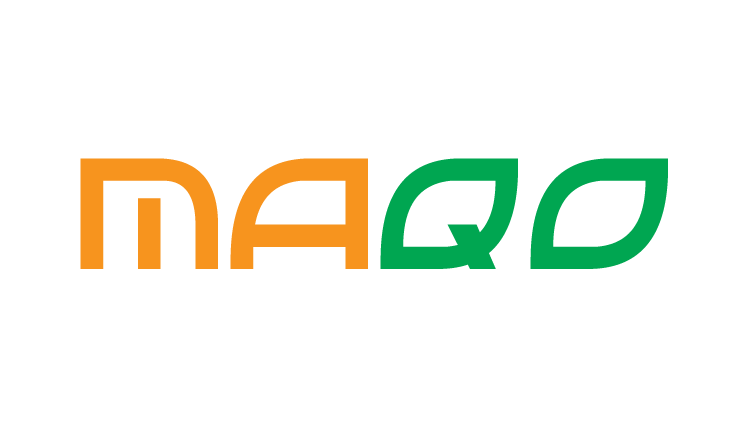 Total RE quota revoked in September 2018 = 155.7256MW

Total RE quota to offer in Q4 2018 = 114.5682MW

The quota will open for application by batches,

Small Hydro (74.5682MW) and Biomass (10MW) categories, the opening is on 27th November at 10am.

E-bidding for Biogas (30MW) – for the first time in FiT system, SEDA will implement e-bidding for Biogas. SEDA will first conduct gamma testing of the e-bidding together with the industry on 25th October and the actual e-bidding will commence on 19th November.