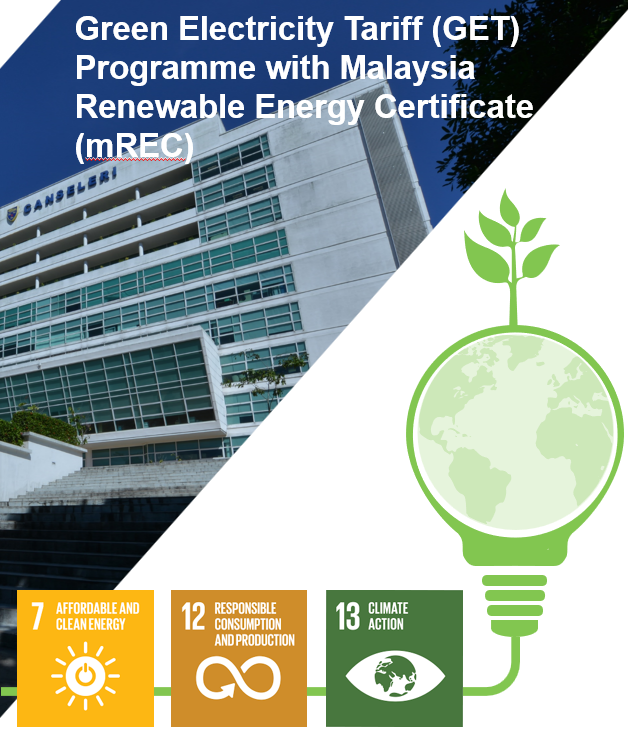 January 12, 2023 18:00 pm +08
KUALA LUMPUR (Jan 12): The government has increased the available quota of the Green Electricity Tariff (GET) to 6,600 gigawat-hour (GWh), from the 4,500 GWh offered last year, the Ministry of Natural Resources, Environment and Climate Change (NRECC) said in a statement.
"NRECC is fully committed to offering green electricity supply from RE sources to users, especially commercial companies and industry participants that would like to reduce their carbon footprint in an effort to ensure environmental sustainability," said Minister Nik Nazmi Nik Ahmad.
"The GET programme provides an option for businesses, investors and organisations operating in Malaysia to fulfil their Environmental, Social and Governance (ESG) commitment through the utilisation of electricity from RE sources," he added.
According to the ministry, the previous GET quota allocation was taken up by 1,994 consumers from the domestic, commercial and industry category.
First implemented in 2022, the GET is a strategic initiative by the government to provide green electricity generated from renewable sources to customers of Tenaga Nasional Berhad (TNB) who intend to reduce their carbon footprint.
Subscribers will receive a certificate that verifies their RE source electricity supply through the Malaysia Renewable Energy Certificate (mREC), which is registered with an international certification body.
In exchange, GET subscribers are imposed a surcharge of 3.7 sen/kWh on top of the base tariff.
According to the ministry, they will also continue to be exempted from the imbalance cost pass-through (ICPT) mechanism in 1H2023. The current ICPT cycle imposes a surcharge of up to 20 sen/kWh in the same period to reflect elevated prices of fuel used for conventional power generation.
Those who subscribe to GET include companies such as multinationals, who pay the surcharge in order to be positioned as a user of green energy and shore up their ESG credentials amid pressure from investors, financiers, and customers to be cleaner and environmentally conscious.
Consumers that would like to subscribe the GET programme can contact Maqo Team at sales@maqoSolar.com or call +03-8069 1706  for more information